Our internet plans can be customized to match your needs.
We provide services for many large community departments and businesses in Mescalero, NM and Ruidoso, NM.
We work with companies that have state of the art equipment.
Apache Networks
A Division of Mescalero Apache Telecom Inc.
"Small enough to care and large enough to provide the personal service you deserve"
Servicing the towns of Mescalero and Ruidoso, NM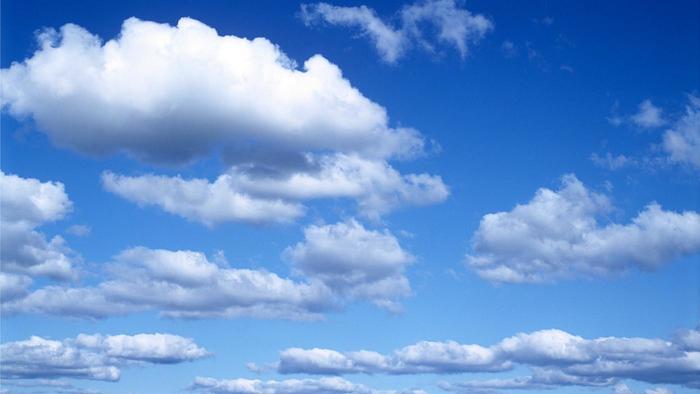 75 Carrizo Canyon Rd, Mescalero, NM 88340 575-464-4039